LOCAL COUNCIL AWARD SCHEME
The new Local Council Award Scheme was launched by Norfolk Association of Local Councils (NALC) in January 2015. With the creation of the new award, any Council holding the Quality Parish Status was invited to change their award to Foundation Award, the Clerk undertook enrolment and Old Catton Parish Council are currently at Foundation Award level.
There are three levels of the new award – level one Foundation, level two Quality and level three Gold.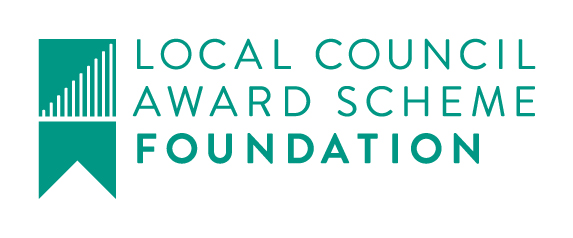 The Foundation Award demonstrates that the council meets the minimum documentation and information in place for operating lawfully and according to standard practice. The council also has policies for training councillors and staff and is building a foundation for improvement and development. There is no need for the Clark to hold any formal qualifications (e.g. CILCA) to attain the Award.
The Quality Award demonstrates that a council achieves all requirements of the Foundation Award and has additional documentation and information in place for good governance, effective community engagement and council improvement. A council with a Quality Award also meets the eligibility criteria for the General Power of Competence and has a qualified Clerk.
The Quality Gold Award demonstrates that a council is at the forefront of best practice and achieves excellence in governance, community leadership and council development. Quality Gold councils provide leadership for their communities, bring people together, have excellent business planning processes, ensuring value for money as well as constantly seeking new innovations and opportunities to improve. They highlight the very best we, as a sector, can achieve for our communities.
Accreditations last for four years and in the coming months Old Catton Parish Council will be striving to achieve the Quality Award.